The following is a guest post by Jenna Bruce.
By now you've heard the news: Gwyneth Paltrow and Chris Martin have decided to call it quits, or rather, 'consciously uncouple' after 10 years of marriage, which in the world of celebrity is a very long time. Many in the media have poked fun at the phrase 'consciously uncouple,' but those who are throwing jabs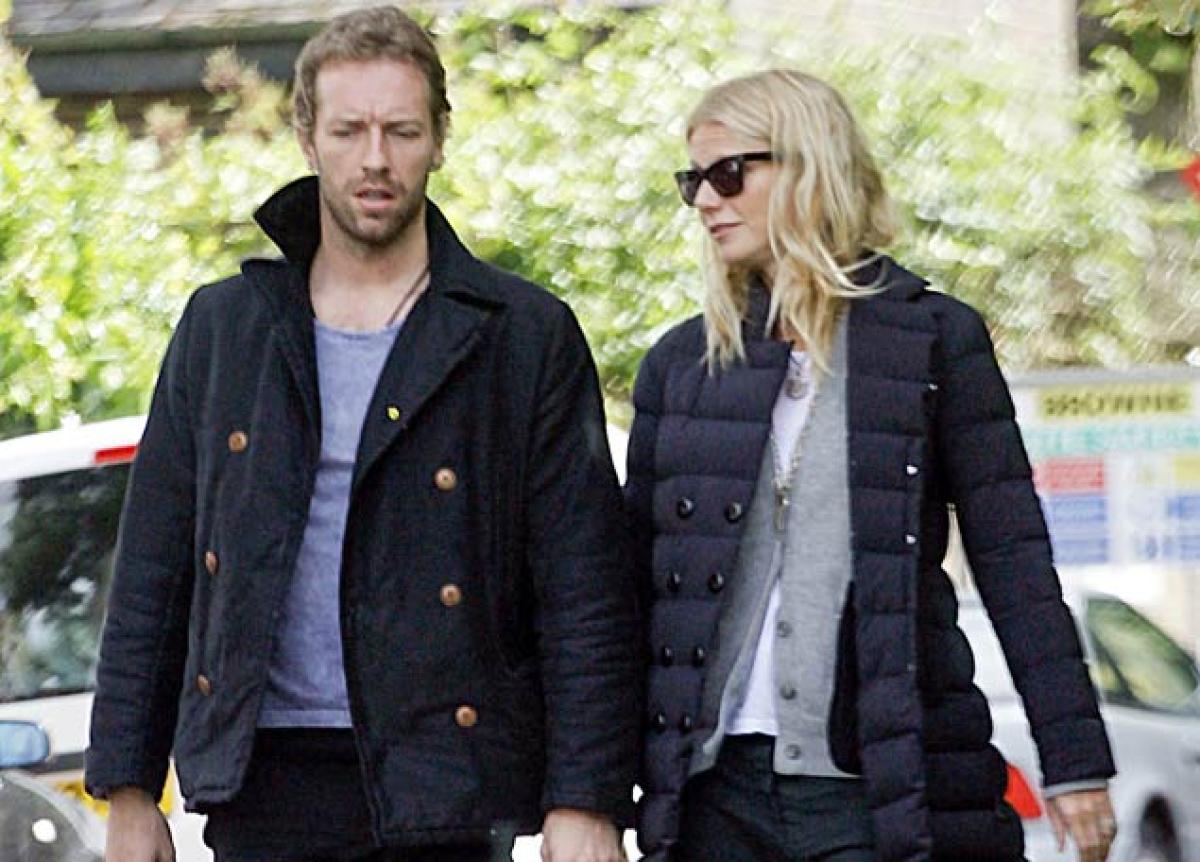 are missing a very important point: the couple realized it wasn't working and instead of limping along on a broken relationship, decided to end it in a mature, non-dramatic fashion.
Have you been limping along with your current media buyer? Did the relationship sour a while ago but you haven't been able to put your finger on what went wrong exactly? Here are a few reasons why you may want to consider consciously uncoupling with your current media buyer:
Do They Conduct Thorough Research Before a Media Buy?
Today's CMOs are faced with overwhelming advertising options, thanks to the fast paced growth of digital and mobile marketing along with fragmentation of traditional advertising channels. In order to select the most beneficial channels, a media buyer should first conduct thorough research in order to develop a strategic campaign plan.
Has your media buyer sat down with you to discuss your target audience and their consumer behavior? Can they identify trends and spending motivations? Do they know your ultimate marketing goals? Have they conducted a proper competitive analysis? Do they know exactly what your media spend is? If not, it may be time for you to move on.
Do They Lack Expertise?
I doubt very much Gwyneth would have been attracted to Chris in the first place were he not an expert singer. A good media buying agency will also bring expertise to the relationship. They will have highly knowledgeable buyers who are able to navigate the ever-changing media landscape with ease and offer advice on which channels will reap the most benefits in terms of reach and frequency. If your media buyer can't answer all your questions, offer comprehensive strategies and back up their media buying choices with hard data, it may be time to show them the door.
Do They Leave Something to be Desired in the Negotiating Process?
One of the biggest benefits of using a media buyer is their buying influence in both local and national markets. Because they place buys for several clients at a time, they're able to get lower prices per spot and better timeslots as well.
Does your media buyer have established relationships with media vendors and publishers nationwide? Are they able to not only get you a discounted rate but also add value to your entire media strategy? Are they able to identify traps that could compromise the media buy? If you answered no to any of these questions, it may be time to tell your media buyer to "hit the road, Jack."
Are They Able to See the Big Picture?
Many advertisers try to buy their media themselves but, more often than not, the individual sales rep they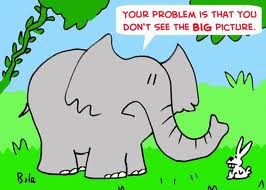 may deal with can't see the overall strategy the same way a media buyer can. Your media buyer should know exactly who your target customers are as well as all your placement and marketing goals. A professional will not only obtain good spots on your behalf, they will work with vendors to reach your ultimate campaign goals while staying in your stated budget. If your current media buyer can't see the big picture, start writing your 'Dear, John' letter now.
They say breaking up is hard to do, but what's even harder is staying in a relationship that leaves much to be desired. If your media partner isn't delivering, take some advice from Gwyneth and Chris and consciously uncouple from them and find someone you can live happily ever after with.
RELATED POSTS: